The Secretaries, David & Jacky Cogman, now work from the Office at Cottingham in East Yorkshire. They are involved in writing, administration, disseminating printed and electronic news, encouraging prayer and financial support, raising awareness of the needs of Spain as a mission field and servicing the Mission Council.
They are engaged in deputation work with churches, see Events section for their programme.
In addition they visit Spain as required, particularly when there are English speaking visitors at the Mission House, and lead the bi-annual Spanish Experience
The UK council works closely with the workers in Spain and acts as an advisory body. Its members are Simon Nobbs (Chairman), Peter Thackeray, Conrad Pomeroy, Jenny Thackeray, David Cogman, Paul Pomeroy, and Trevor Jones (Treasurer).
There are a number of others who help in various capacities and all are vital to the work of the mission. We are grateful to the Lord for all of them.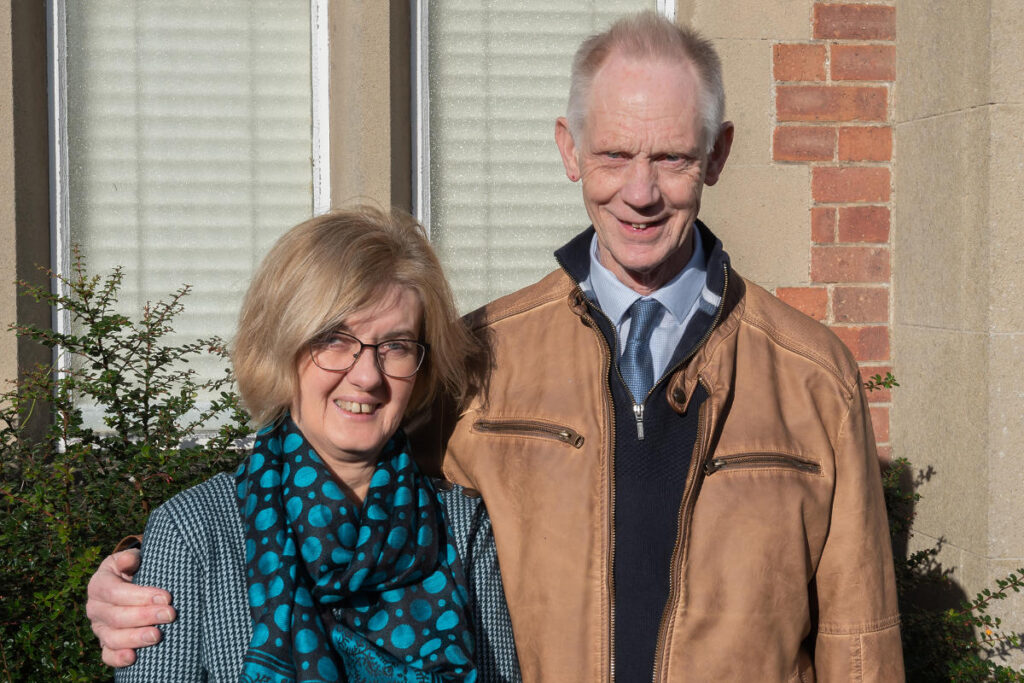 Events
After working in the Mission House for 10 years, David and Jacky are now based in the UK and are available to visit churches by request.
Their contact details are:
180, Hull Road, Cottingham, East Yorkshire, HU5 4AH
office@spanish-gospel-mission.org.uk
Tel: 01482 804 222
Mobile: 07902 802 288
Prayer Groups
HUMBERSIDE Prayer Group
Barton-upon-Humber
Contact: David and Jacky Cogman
Tel: 01482 804222 Email
At the moment we only have details for one Prayer Group. If you run a Group, please send details to the office, so that we can add them to this page.
If there isn't a Prayer group near you, would you consider starting one? The monthly Prayer Update is a a good source of matters for prayer.
Contact the Office for more information.
Upcoming events