The Church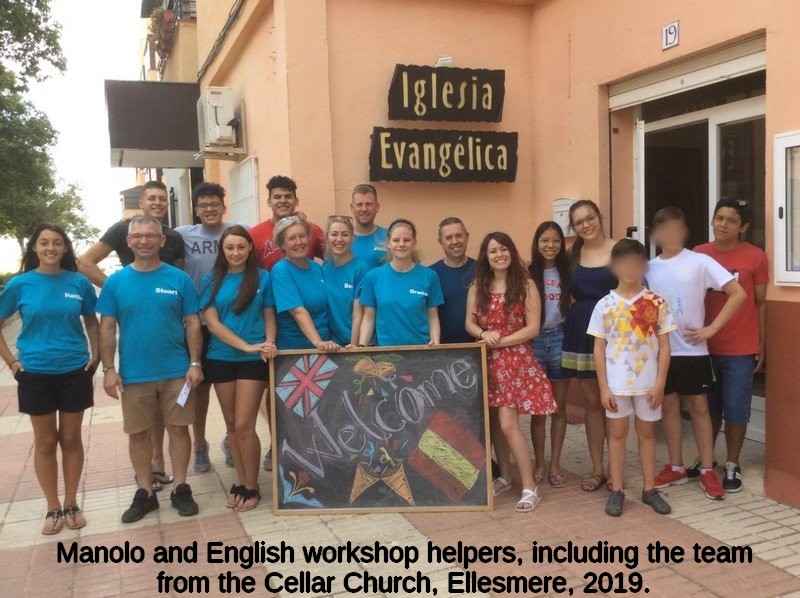 After a few years, during which time Manzanares was without gospel witness, the work began again in 1992 through the conversion of Miki, wife of a policeman who had been transferred to the police station in Manzanares. Miki was converted through the testimony of her sister. Because of this the Valdepeñas church rented a room in Manzanares and began to hold Sunday services. In 1995, Manolo and Toñy – as members of the Valdepeñas church – took on the responsibility of the Sunday services in Manzanares and then in the year 2000 they began their full-time ministry there.
The Workers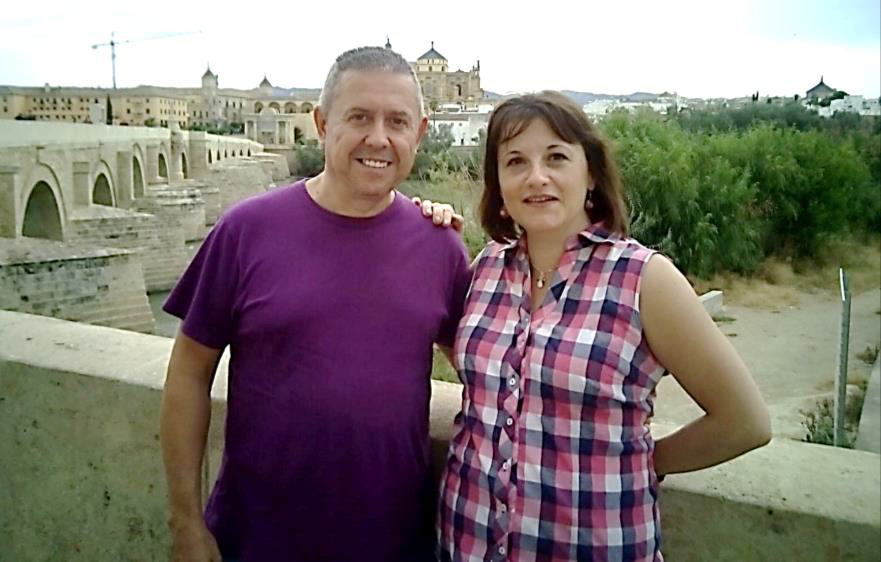 Manuel and Toñy joined the mission in the year 2000. They have two daughters, Débora and Saray, both now married. They come from the church in Valdepeñas, which is the mother church of the SGM as this church was planted by Mr Percy Buffard. For that reason Manuel and Toñy know the mission from their childhood; it was there that they were born and were educated spiritually. Manuel is the son of José Valero who was a mission worker for many years.
In 2001 the church was able to purchase a property and in 2003 they were able to extend this which enabled them to build some Sunday School rooms.
In 2004 the congregation was officially constituted as a church and became independent of the church in Valdepeñas. At the present time there are 24 communicant members, although there is a Sunday attendance of 45 – 50 people. The congregation is made of Spaniards, and Latin Americans.
The different outreach activities of the church include a Food Distribution programme to those in need; literacy workshop for adults who never learnt to read and write and for Moroccan Immigrants; help to families who suffer from addiction problems. The teaching programme consists of home discipleship groups. Meetings for young people, men, ladies, married couples and families all take place in the church building.
The church not only seeks to reach out to the town of Manzanares but also seeks to reach out to the surrounding towns where there is no gospel witness. This is done through tract distribution throughout the year and Summer Evangelistic Campaigns. This work is done in six of the surrounding towns with a total population of 50,000 people who need to hear the gospel.